Browsing all articles tagged with blake powell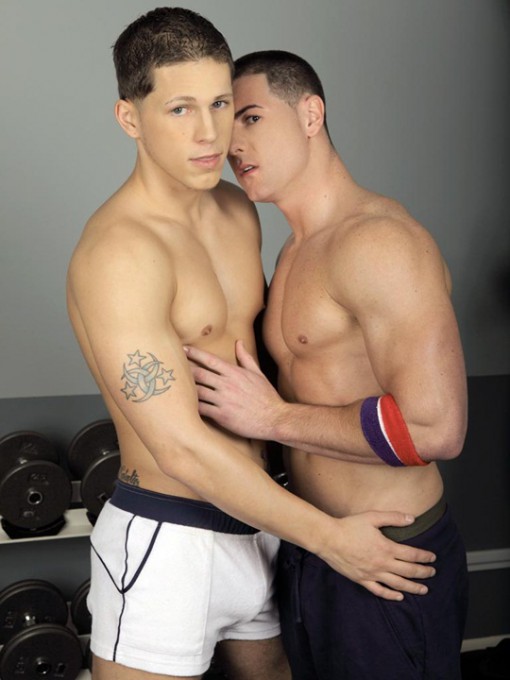 Today I visited Randy Blue, one of my favorite sites to watch a hot video with Blake Powell and Roman Todd.
Not only are those two hot jocks fuck buddies, they are also workout buddies. One day they found them in the gym spotting each other weightlifting but it was obvious by the look in their eyes that they were really thinking about ripping the others clothes off and savagely going at them. Lucky for us, it didn't take long for the temptation to get to the best of them. They didn't even bother trying to get showered and go home to fuck, opting instead to fuck right in the locker room.

Follow us on Twitter!
Follow us if you want to be the first to know about great new gay porn videos, photos and gossip!
Categories
Free Porn Sites
Friends
Spunk Porn Areas
Popular Search Terms
Random Search Terms
Our Friends